Over the Augusdt long weekend, Back & Body Health will have the following treatment availability:
Massage Therapy available Friday, Saturday, Sunday & Monday
Chiropractic by appointment on Monday.
Appointment requests can be made online or call us at 403.209.2225.
Have a great weekend!
Courtesy of Tourism Calgary, here are a few things going on this weekend: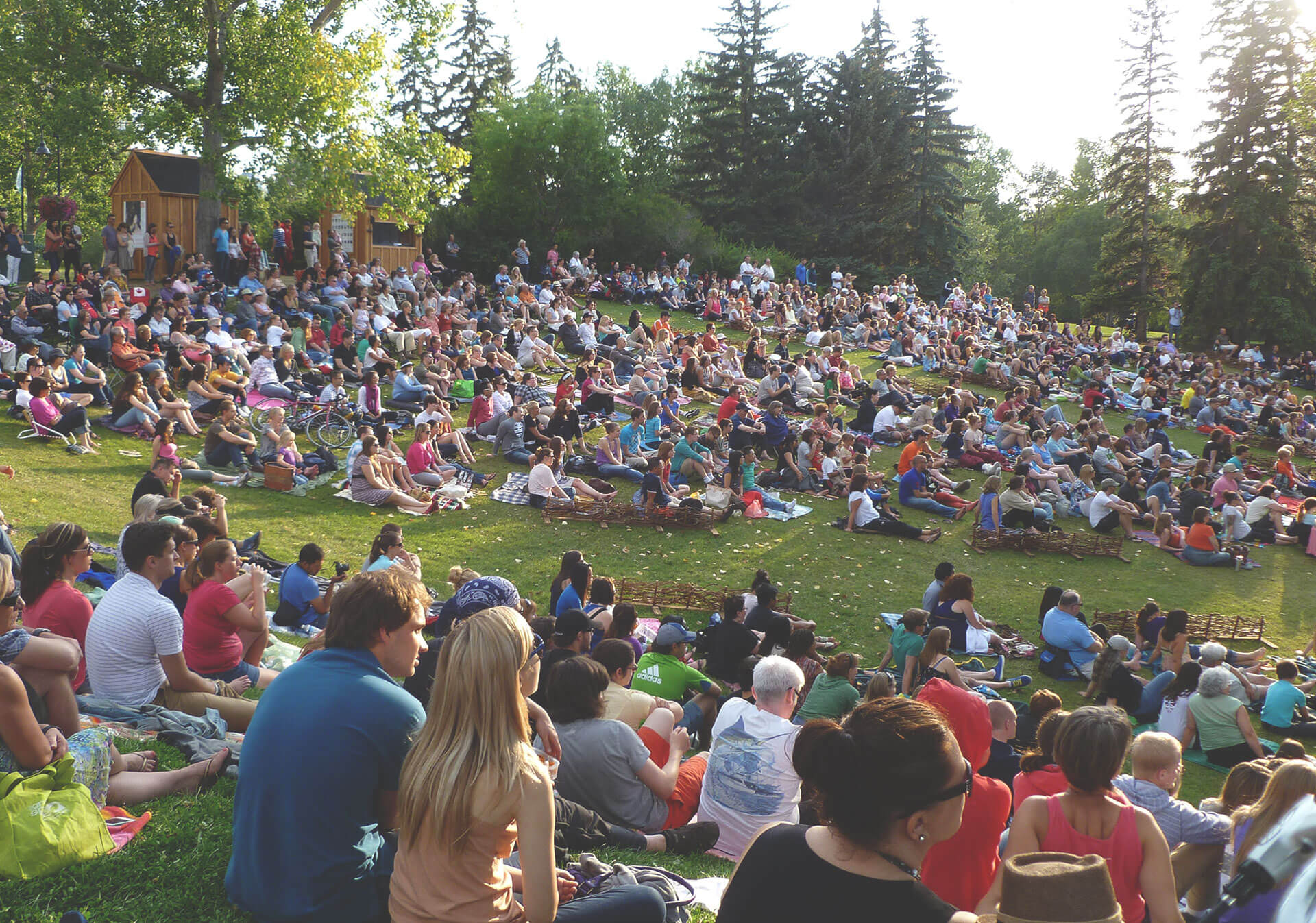 Long Weekend Events 
This long weekend is your chance to check out some of the hottest festivals, tours, and events happening around Calgary!
Beyond Calgary