Registered Massage Therapist (RMT)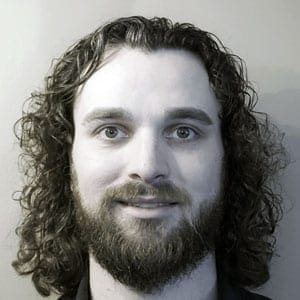 Nolan was born and raised in Calgary, where he graduated from Mount Royal University in 2008. Since graduating he has worked at various spas and clinics around the city. Nolan uses an array of relaxation and therapeutic massage techniques to efficiently break down chronic pain patterns in the body. 
In his free time Nolan enjoys leading an active lifestyle taking any chance to get outside. Nolan is an avid sports fan and enjoys playing everything from tennis to soccer. 
Nolan's treatment days at Back & Body Health are Tuesday through Saturdays.